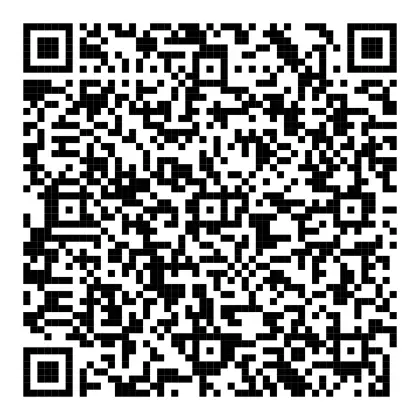 Java 8/11+
Python 3
JavaScript
PHP
SQL
Kotlin

Apache Flink
Hadoop YARN
Apache Flume
Node.js
Zend Framework
Spring Boot
Flask
TDD/PDD
UML 2
MongoDB
MySQL/Percona
Sphinx
Solr
Elasticsearch
ActiveMQ
RabbitMQ
Apache Kafka
Apache Kafka Streams
Redis
Memcached
Git
SVN
Cloud Services
Angular
Ember.js
Ext JS
Knockout.js
Vue.js
jQuery
Linux Shell Scripting
Regular Expressions / Unicode
HTML
CSS
Docker
Kubernetes
Couchbase
---
2023
Deutsche Bank
Financial project called «TradeFinder». Migration of legacy frameworks, scripts and interfaces to newer versions, maintenance and enhancements.
HSBC UK
/

Marionete
Design, implementation and maintenance of micro-services in a high value payments flow framework (one of HSBC's main financial projects called Payments Orchestration Layer).
ING Deutschland
/

Lendico Deutschland GmbH
Financial project called «working capital». Integration of existing ING flow with the amazon loan programs. Initial business analysis; team coordination, enhancements and maintenance of micro-services.
Philips Healthcare
/

TOMTEC Imaging Systems GmbH
Legacy code migration and enhancement of a medical application called «TOMTEC-ARENA».
2020
ThinxNet GmbH
/

ryd.one
Architecture and implementation of ryd.pay which is used by Mercedes Benz and bp right now (white label APIs, payment processing, low level concurrent socket communication with fuel pumps and traceability).
Complete real-time infrastructure for gps-map-matching and over-speeding (apache flink, flume, kafka).
Complete BI infrastructure and interconnections.
2016
Travian Games GmbH
Introduced SSO framework (integration time was significantly reduced from months to days).
Lead the development of SSO project (the solutions department).
BI interconnections with the SSO framework.
2014
CHIP Digital GmbH
/

media company
Architecture and implementation of a crawler. Dumping Apple's app store and Android's app store within a day including media.
Senior developer at «preisvergleich» team. Valuable aggregations of a SQL databases.
Meetville
/

online dating
Architecture and development of several high-load public services.
Technopark Corp
/

consulting agency
Enhancement of an ERP solution for York Oil & Gas Management, Inc.
Development and support software called «phpRack». The software is used to test the server's capabilities before integrating a solution.
2011
IBA Group
/

FE IBA-Gomel
Did present own CMS «S-Motion» at TIBO-2005 (the largest exhibition in Belarus in the field of telecommunications, bank and office technologies).
Linux shell scripting for detecting obsolete software on IBM servers.
Development of various web-services and web-sites for large manufacturers and the national bank.
2004
Excited to join a huge company.